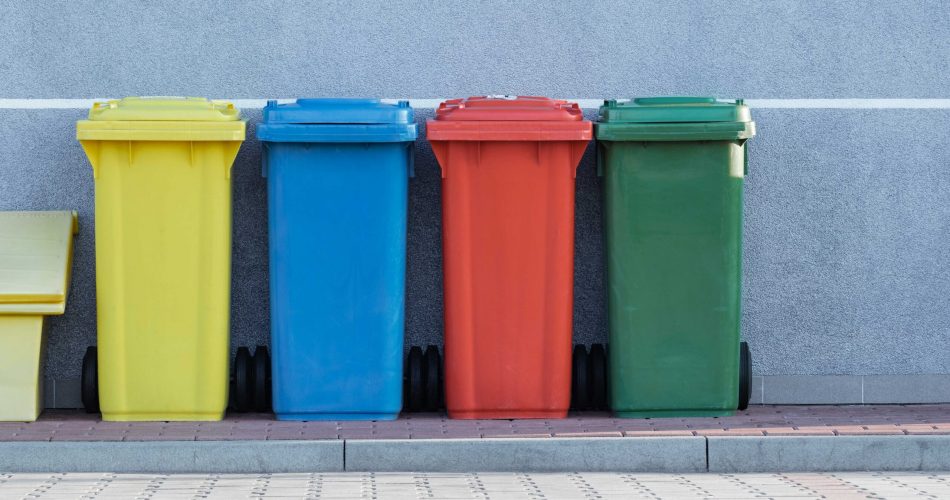 The Sustainable Waste Management Bill, 2021 that makes it compulsory to separate garbage into organic, inorganic, dry and special waste is quite welcome and timely. A key characteristic of a circular economy is that there is no waste as it is either reused, recycled or is an input for other products resulting to a closed cycle. This bill facilitates this process.
However, for this legislation to have the desired effects, the families and business owners need to be brought on board. A buy-in from these stakeholders will ease the efforts required to successfully implement the bill and through community participation, best approaches can be developed on how to implement this. In addition, there need to be efforts to create awareness on sustainable waste management and how to separate waste. A key challenge in some of the nations that have waste separation is the mixing of waste. Colour coding is a key step towards this and so is having information education materials that shows what falls under organic waste, inorganic, dry and special waste, disseminated through the network of garbage collectors who have direct contact with the target group.
The Sustainable Waste Management Bill requiring segregation at the waste transfers responsibility to households and business. With officials considering a plastic ban as well, companies and manufacturers can consider the same approach of transferring responsibility of recycling to the consumer by providing an incentive in price e.g. getting a refund on return of the plastic bottle. If successfully implemented, sustainable waste management offers various opportunities for the country such as recovery of energy from waste and reducing GHGs emissions form landfills.