Sustainable Entrepreneurship
The contributions of entrepreneurial activities to the current global challenges such as environmental degradation are substantial. Entrepreneurship however can serve as a solution to these challenges and even reverse them. This is by taking these challenges as business opportunities and employing innovative business models and solutions.
The concept of sustainable entrepreneurship offers an avenue of how entrepreneurs can recognize, develop and exploit opportunities in the context of sustainable development. It also offers an approach to how businesses can incorporate the triple bottom line i.e. economic, social and environmental aspects into their business models.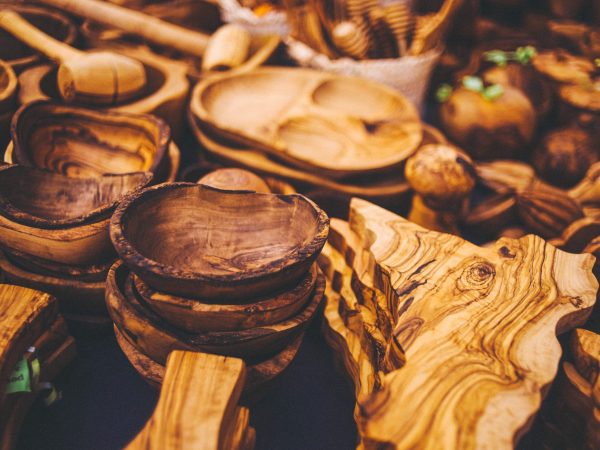 In addition to advising on how businesses can incorporate the triple bottom line approach, we offer consultancy on how to identify the market imperfections that can be leveraged for economic value while creating a positive social and environmental impact. These include promoting efficiency in the use of resource and in production, reducing waste, making waste profitable and recycling.
Efficiency has the potential to not only reduce waste and cost but also of increasing profits.