Education and capacity building
Education and Capacity Building for Sustainable and Climate Resilience Development
Sustainability and climate change action is a societal responsibility. This includes action not only from governments and businesses but also from individuals. The gap that exists between science on sustainability and climate change, and societal action lies in knowledge transfer.
Understanding the intricacies of human relations to nature and their impact can have a positive impact in promoting sustainability and climate change action. This can be achieved through an informed citizenry which translates to informed decision making.
This is why its important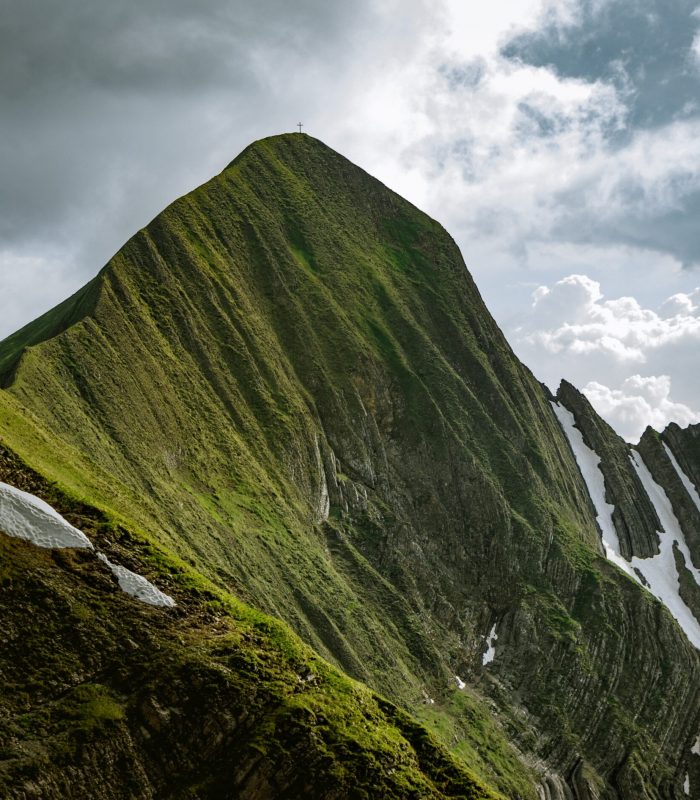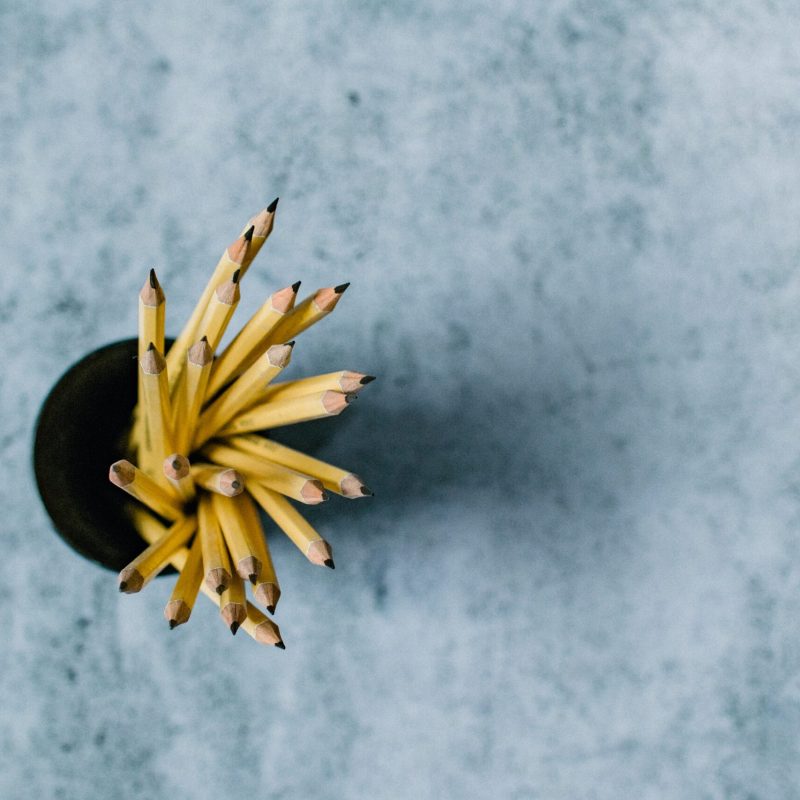 Education for Learning Institutions
What students learn today will shape tomorrow's world.
The need for Education for Sustainable and Climate Resilient Development is undeniable. Education can be used as a tool for change as it facilitates understanding and empowerment. This form of education is important for students in primary, secondary and tertiary education. This is because it provides an opportunity for them to use the knowledge and skills acquired to address societal problems when they are absorbed into the labour market.
It is vital for climate change adaptation, reducing vulnerability to impacts, identifying opportunities in sustainability and development of a green economy. It acts as a motivation to action, provides an opportunity for problem solving and can foster adaptation to local conditions.
Capacity building for Organizations and Governments
Education for sustainable development and climate change is not only necessary for students and the young citizens but also for the wider community, industry and government. By understanding what is going on and why, we are empowered to act and actively look for redress and solutions. We are able to synthesis and integrate the science on sustainability and climate change into our society and culture as well as build resilience.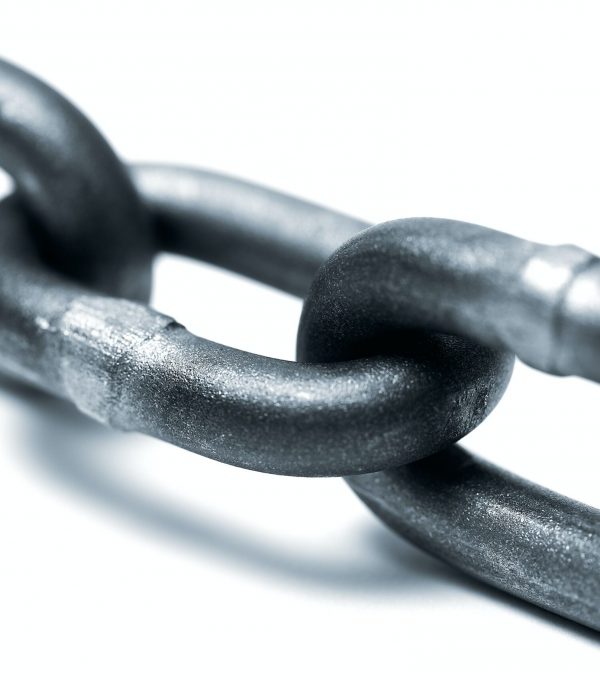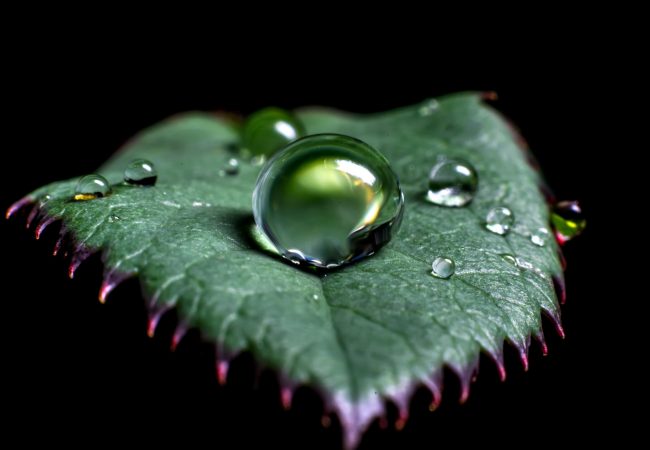 We walk with organizations in exploring sustainability and climate change in their specific work environment. We engage our clients in exploring the expressions of these concepts in their areas of operation. This includes enabling the organization to spot opportunities in sustainable development and offer guidance on their exploitation.
Further we offer a platform to explore how their areas will be affected by climate change and what can be done to mitigate, adopt and build resilience. For example organizations working with the promotion of a peaceful co-existence might be concerned by potential conflicts caused by resource scarcity or climate migration.